Earlier this week I was fortunate to receive an email from the folks over at SLR Lounge inviting me to take a look at their new preset system for Lightroom 4. I hadn't heard of them before but it's a big world out there in cyberspace and I am often pleasantly surprised. So I downloaded and installed the presets and set about watching the videos. I was really impressed by what I saw. It is no mistake that there's a star in the logo for this system! It shines!
I have used and reviewed many other preset collections for Lightroom over the years. They just keep getting better and better.
Don't be fooled by the name here. There are more than just your standard collection of presets included. You can read all about it on their site (CLICK HERE). Take a look at their intro video below and then I'll give you an overview of the features.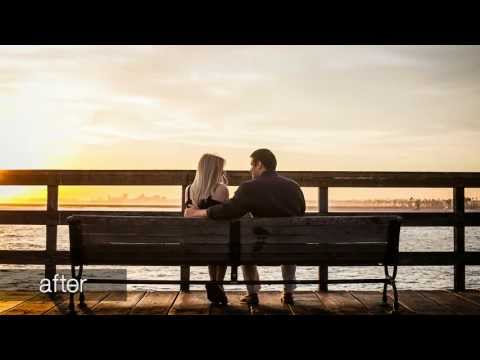 Included in the system are:
189 Develop Presets
27 Brush Presets
28 Mixologies
44 HD Quality videos about how to use the system and the various presets
Sample images used in the videos already imported into their own Lightroom Catalog so you can easily follow along
Full instructions on installing and updating the system
You can tell that a lot of attention and passion went into this. Unlike many preset collections this system is extremely organized and logically arranged. The preset names make sense. They have included what they call mixologies. These are combinations of different presets in the system to give you a certain look. SLR Lounge continues to mix more of these and posts the new mixologies on their site so you can download them for free. Yeah, these guys really have their hearts on this. I am very impressed and so glad to have found out about their system and their site!

The cost for the entire system is $99. However, if you visit the page for the Presets System (http://www.slrlounge.com/store-product/lightroom-4-presets-system-by-slr-lounge) you will find some instructions at the bottom on how to earn a 10% discount.

While you are over there have a look around. This is an information rich site. You will find tips on photography, Photoshop, Lightroom and much more. SLR Lounge is now the currently featured site here at Lightroom Secrets. So even if you don't buy the preset system add the site to your bookmarks. It's well worth several visits!

Line Break

About the Author: Gene McCullagh
Contact Gene